Volunteer with us and be Special…!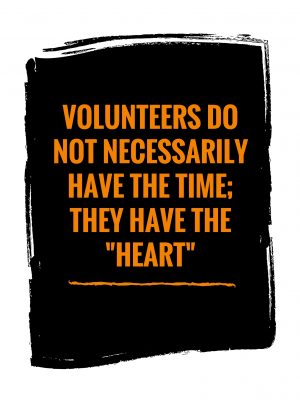 We needs volunteers from different section like management, Medical, IT, Web Designing and Development, Marketing, Printing and Corporate to promote our projects and activities in the society and needy.  Whatever you want to do, take action today and be part of a global movement standing together.
It doesn't matter if you have five minutes, five hours or more time, you can join us in several ways.